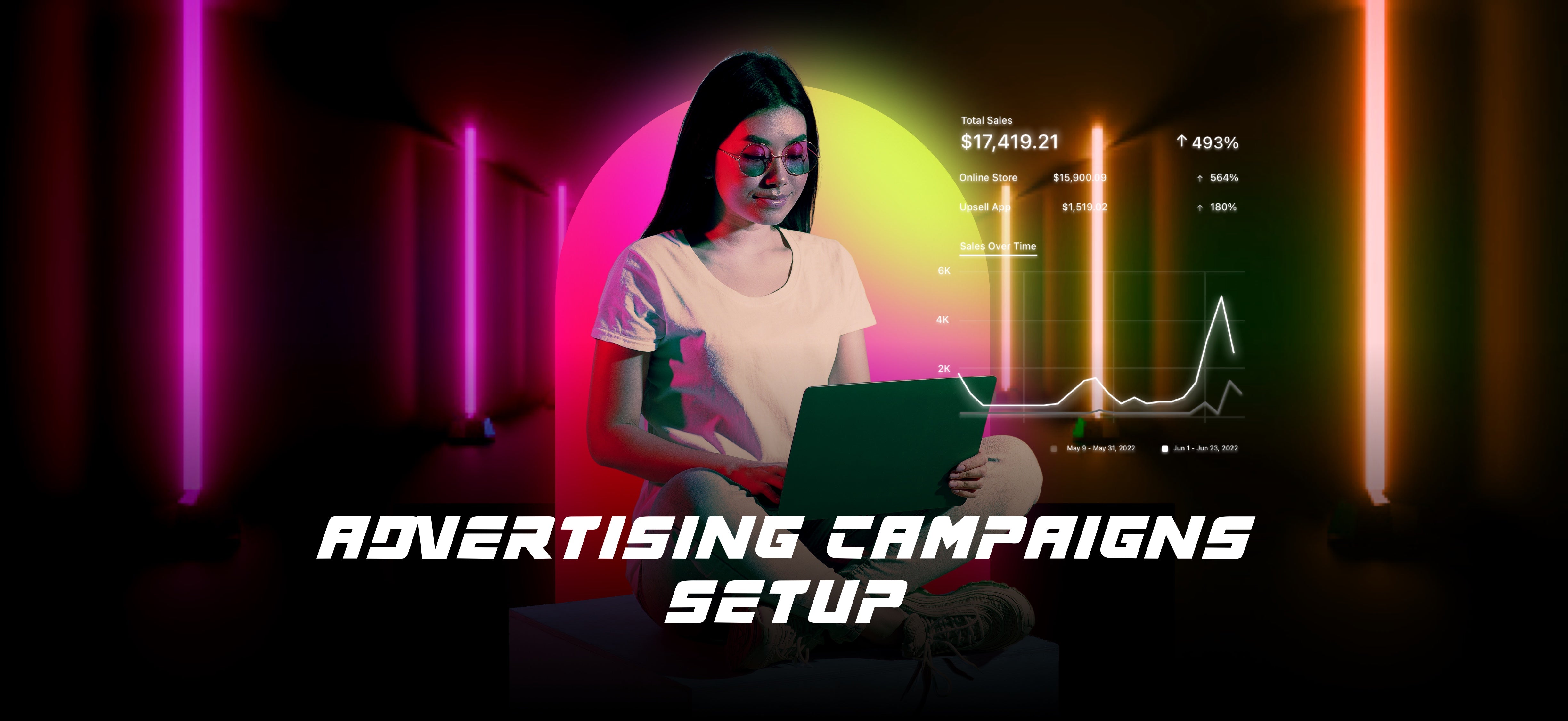 Scale Your Business Like Never Before
We Help E-commerce & Product Businesses Produce Game-Changing ROI Via Paid AdvertisingStop wasting time and money on faulty and ineffective ad campaignsIt's time to make your ad-budget count, scale your business and blow up your sales
$2,000+ / MONTH
Niche Specific Targeting Location
Specific Targeting Scale to 7,8,9 Figures
$2,000+ / MONTH
Niche Specific Targeting Location
$2,000+ / MONTH
Niche Specific Targeting Location
Specific Targeting Scale to 7,8,9 Figures
$2,000+ / MONTH
Niche Specific Targeting Location
step 1
Learning About You
Book a call with one of our ad specialists so we can learn about your business and build a plan to help you scale massively. With proven strategies and over 25M in revenue generated last year for clients...we choose who we work with very carefully.

step 2
Secure Your Campaign
To date, we have never made less than a 2.5X return on investment over a 90-day period for our clients, something we're very proud of. If we decide to work with you, it's only because we genuinely believe it's going to be a home run. This 90-day program is a fixed 3 month agreement & then from there it's rolling month by month, quit whenever you'd like.

STEP 3
Onboarding
Within 14 days you'll have your ads running. In 99% of cases all we need is photos from your end and our in-house copy writing expert and ad specialists will begin to construct your campaigns.

step 4
Sit Back & Relax
Our advertising team goes full force on your campaign to insure nothing but the best results possible. Over these 90 days we come in & totally transform your advertising efforts. Your success is our success and the goal is a long term business relationship...our only goal is to make you big returns on your investment!